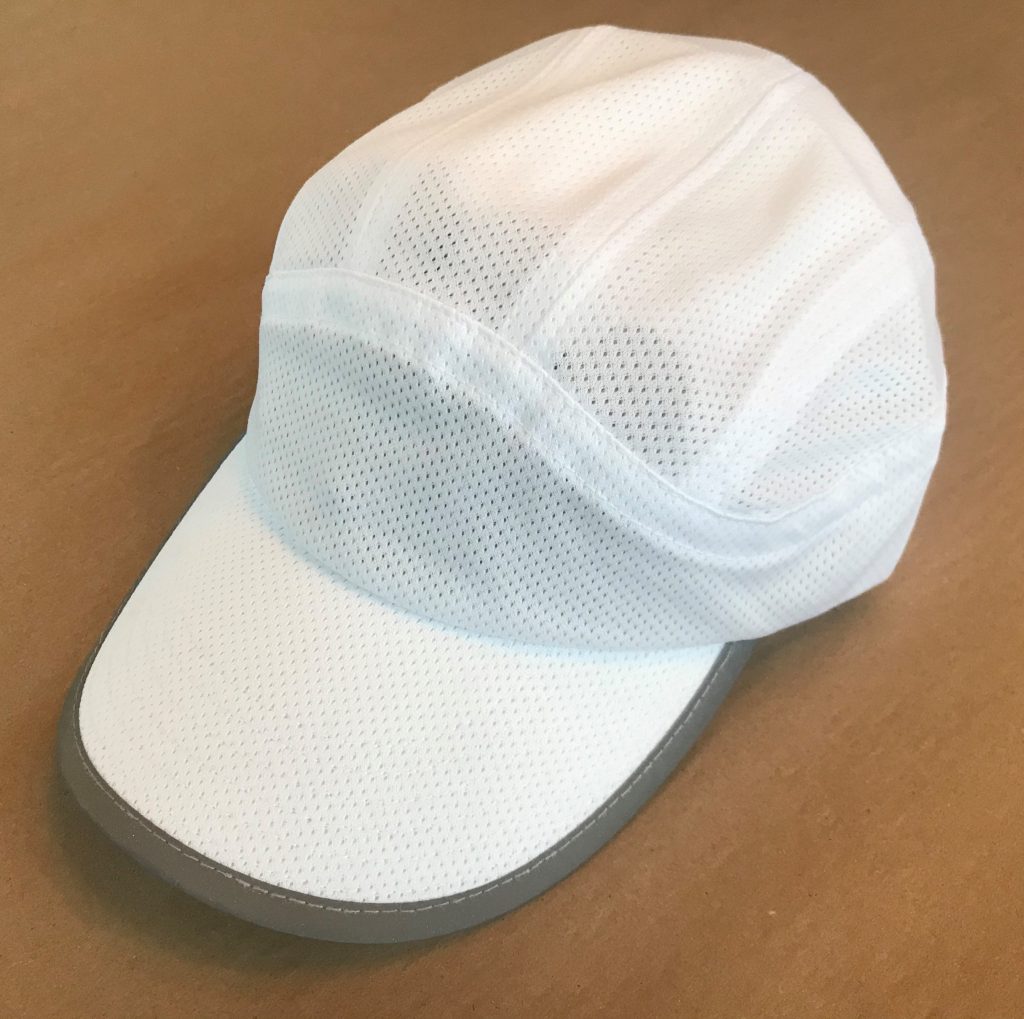 Thoughtfully designed, comfortable to wear, engineered to perform handwear and headwear accessories.
Textile Accessories We Offer
We proudly offer performance textile accessories that may be worn on the head and hands during the warm summer months in addition to the cold winter ones.
We also offer accessories such as microfiber towels that we think active people would be happy to have and use as needed while in the gym or out in the great outdoors. Think holiday "stocking stuffer" but substitute the words "backpack-" or "gym bag-" for "stocking".
Our aim is to provide textiles accessories that people search their duffle bags, backpacks or family household bins to find ours in particular to use.
What Defines Our Accessory Choices
Recognizing that as humans we have a very real physiological need to keep our core body temperature within a narrow range while being active at play or on the job.
The manufacturability of a design using existing industrial equipment.
The availability of technical yarns and fabrics we may choose to work with as a small business.
Materials We Use
Being active means physically moving around and as a result, your body creating energy while facilitating movement. This created energy is in addition to the energy one's body maintains in the act of living.
Recognizing 'active' involves movement and the creation of energy we use yarn or fabrics that are:
Stretchy
Small in yarn diameter or thin in fabric cross-sectional thickness
Designed for a primary purpose in mind such as 'wicking'.
Materials we love include yarns composed of cotton, polyester and wool in addition to polyester-rich fabrics.
Check out our e-Store: https://store.nolimitstextiles.com